Site Manager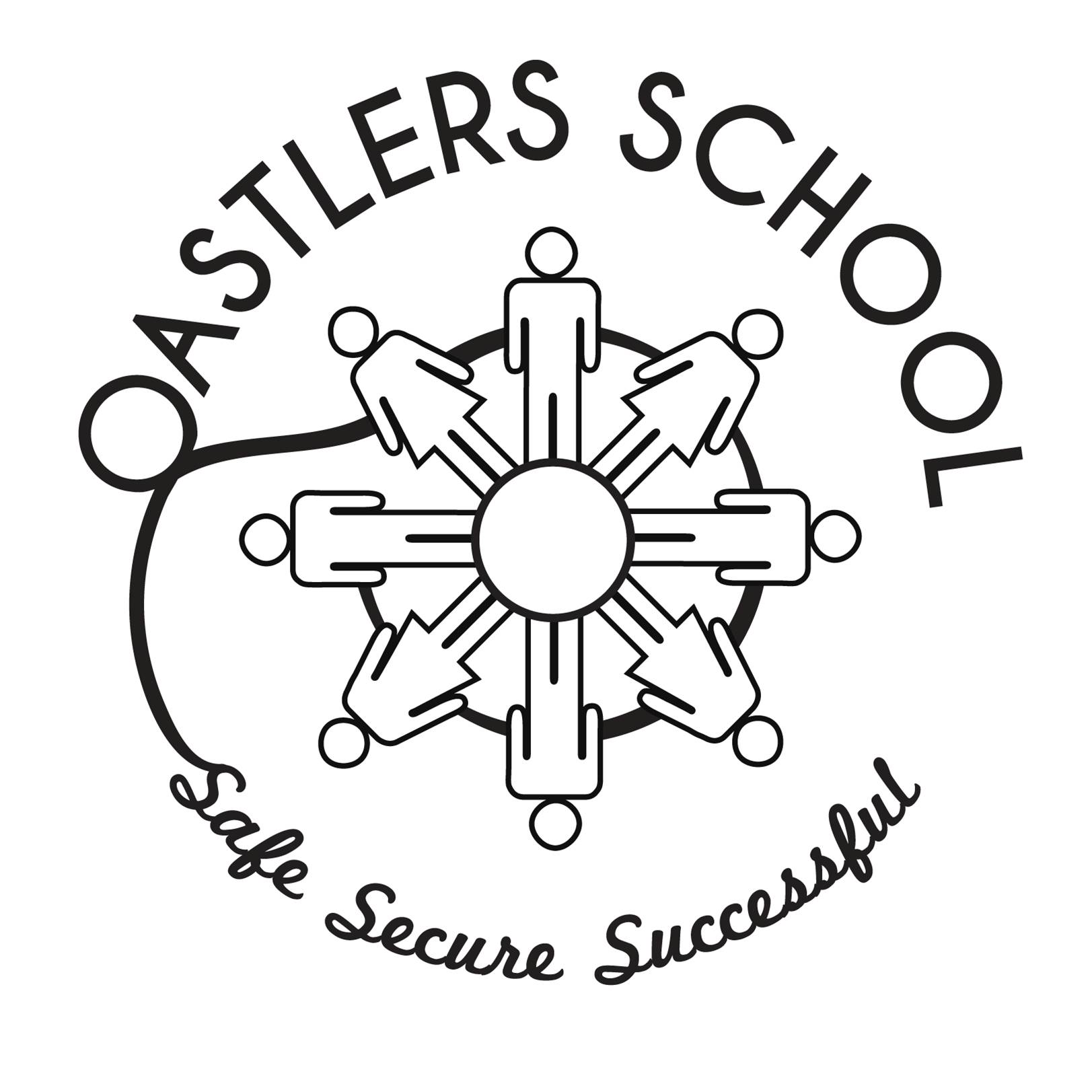 Site Manager
New Band 8 (19-22) : £24,799 to £26,317
37 hours per week – split shifts
Permanent post, all year round.
Required as soon as possible.
Oastlers School is a purpose-built school for learners with social, emotional and mental health disturbance. Some have additional learning difficulties compounded by other complex needs such as mental health problems which combined create barriers to learning.
We are looking to appoint a highly motivated, experienced and committed Site Manager to be responsible for the site security, health and safety, general maintenance and repairs, heating, cleaning, hygiene and other associated tasks, as and when required.
Hazelbeck School Special Needs Teaching Assistants
Band 5 SCP 4 - 6 Actual gross salary £13,665 - £14,218 (under 5 years' service)
Hours: 32 hours 10 mins per week
2 x fixed term contracts to start asap to July 2020
1 x maternity cover from 3 November 2019
Closing date for applications is Sunday, 22 September 2019.
We are seeking to appoint dynamic and enthusiastic Special Needs Teaching Assistants who are motivated to work with pupils with a wide range of Special Educational Needs.
Beckfoot School Reprographics Technician
25 hours per week, term time only
Band 5 SCP 4 -6 (gross actual salary £10,345 -£10,764 under 5 year's service)
Closing date for applications is Sunday 22 September 2019.
w.e.f as soon as possible
Beckfoot Trust is seeking to appoint a Reprographics Technician who will provide a comprehensive and professional service to the Headteachers and staff at Beckfoot and Hazelbeck Schools. Applicants must have excellent organisational skills and be highly motivated and professional.
What We Offer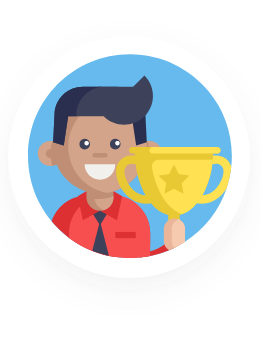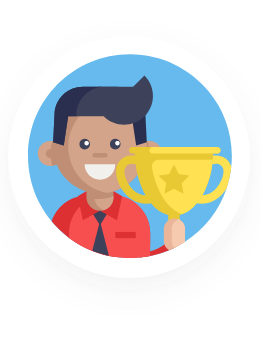 Outstanding Expertise
When you work in partnership with us, you benefit from our expertise in the education sector and our understanding of the government policy, legislation and statutory regulations which impact on it.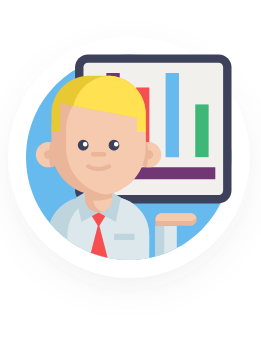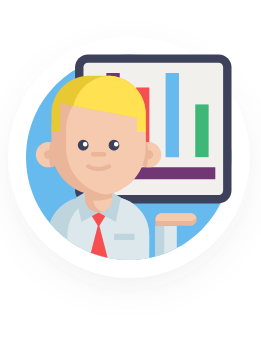 Exceptional Value for Money
Our service offers exceptional value for money. We are available when you need us and our service level agreement does not have limits on the amount of time we spend with you or how often you contact us.
Interview Tips & Advice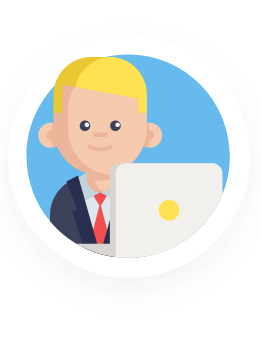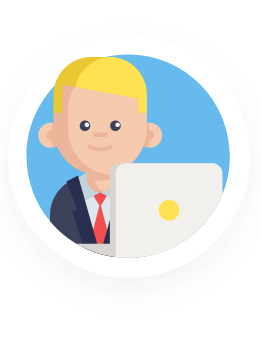 Research the role
It is possible that you may be asked about the organisation and its sector that you have applied to work for. Make sure you have researched the organisation and understand the values of the organisation and what it is they strive to achieve.
Visit the organisation's website and any other industry sources that are available to you. The more you know about the organisation, the better.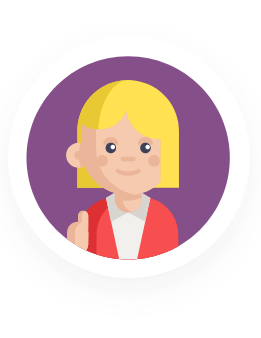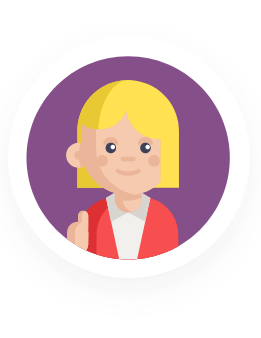 Relax
Arriving in good time will prevent you feeling flustered and stressed. Preparation is key to feeling calm. Know your application form and take a copy to the interview with you.
Speak clearly, don't worry if you need to take a few moments to consider your answer. Remember that the interviewers are normal people, they may be nervous too!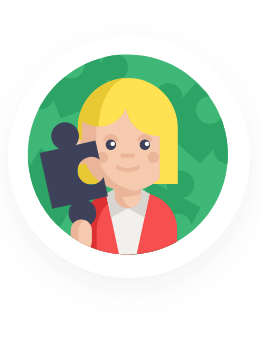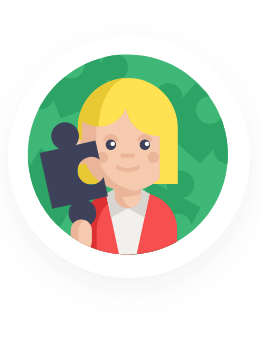 Prepare your answers
It is common to face a number of questions surrounding your strengths and weaknesses, developmental areas and successes. Make sure you are able to provide examples of your achievements and how you can contribute to their organisation. Practising with a friend may help.
Take copies of your certificates, portfolio of work and any other relevant documents that have been requested. Schools will also ask to see copies of your ID.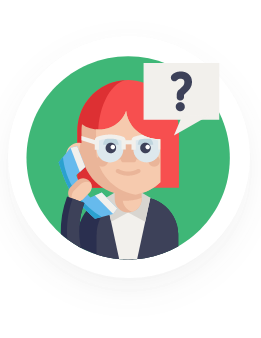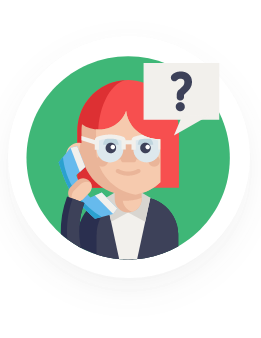 Ask questions
Prepare 5 or so questions to ask the interviewer, this will help to demonstrate your interest in the position. The questions should be about the job, and some should delve deeper into the culture and goals of the organisation.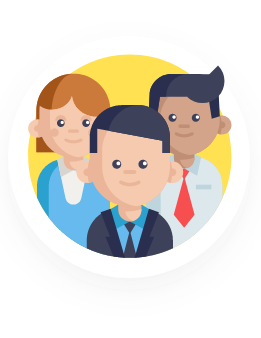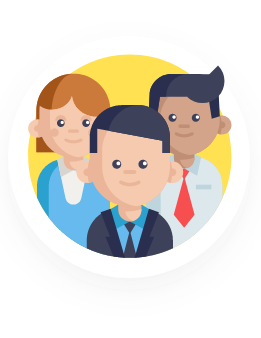 Look professional
Set off in plenty of time and avoid being late. Know your route, location of interview, date and time. If possible do a dummy run. Know who you are meeting and their roles, if possible.
Prepare your outfit. Don't be too casual; if it's suitable for a social occasion it's not right. If in doubt, go the traditional suit and tie or for ladies, smart work attire.
Cover tattoos and do not reveal too much flesh. Avoid too many accessories, keep makeup subtle, have neat hair and always clean hands.
Advertise a position