Site Manager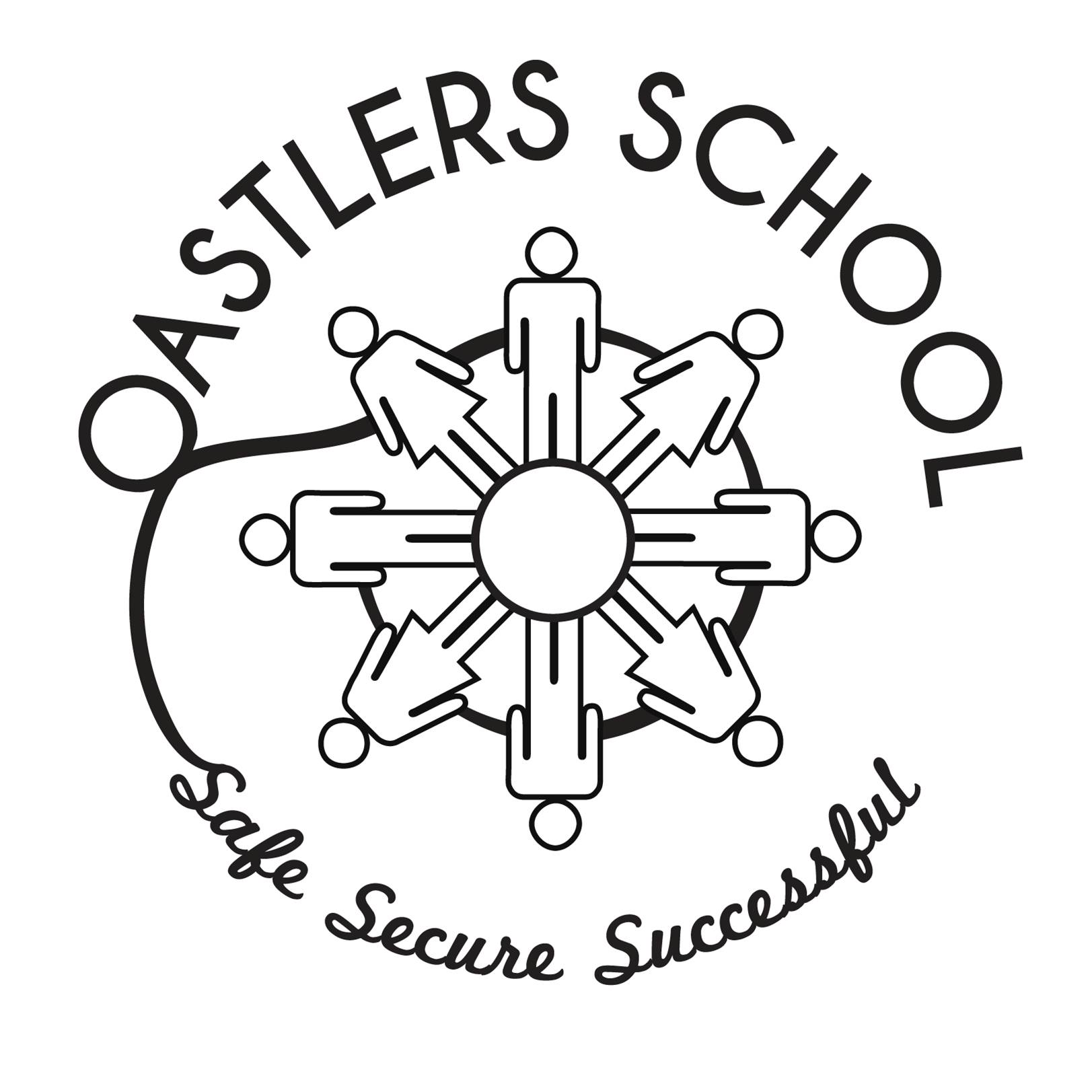 Site Manager
New Band 8 (19-22) : £24,799 to £26,317
37 hours per week – split shifts
Permanent post, all year round.
Required as soon as possible.
Oastlers School is a purpose-built school for learners with social, emotional and mental health disturbance. Some have additional learning difficulties compounded by other complex needs such as mental health problems which combined create barriers to learning.
We are looking to appoint a highly motivated, experienced and committed Site Manager to be responsible for the site security, health and safety, general maintenance and repairs, heating, cleaning, hygiene and other associated tasks, as and when required.
Hazelbeck School Special Needs Teaching Assistants
Band 5 SCP 4 - 6 Actual gross salary £13,665 - £14,218 (under 5 years' service)
Hours: 32 hours 10 mins per week
2 x fixed term contracts to start asap to July 2020
1 x maternity cover from 3 November 2019
Closing date for applications is Sunday, 22 September 2019.
We are seeking to appoint dynamic and enthusiastic Special Needs Teaching Assistants who are motivated to work with pupils with a wide range of Special Educational Needs.
Beckfoot School Reprographics Technician
25 hours per week, term time only
Band 5 SCP 4 -6 (gross actual salary £10,345 -£10,764 under 5 year's service)
Closing date for applications is Sunday 22 September 2019.
w.e.f as soon as possible
Beckfoot Trust is seeking to appoint a Reprographics Technician who will provide a comprehensive and professional service to the Headteachers and staff at Beckfoot and Hazelbeck Schools. Applicants must have excellent organisational skills and be highly motivated and professional.
Advertise a position